Membership Benefits
Become a Member of the Statewide Hispanic Chamber of commerce of New Jersey an opportunity to develop further a Small Business Association whose sole purpose is to promote the business and economic development at the local, state, regional, and national levels.
Opportunities to develop contacts with key business leaders and public officials. Registration discounts for Quarterly Networking.
Also, the SHCCNJ holds an annual Hispanic Entrepreneurship Training Program (HETP). This program has a simple mission, to provide culturally and linguistically appropriate business education and mentorship services for free to Hispanic small business owners.
Ready to become a member?
As a member, you receive the support and mentorship from dedicated professionals in both the private and public sector.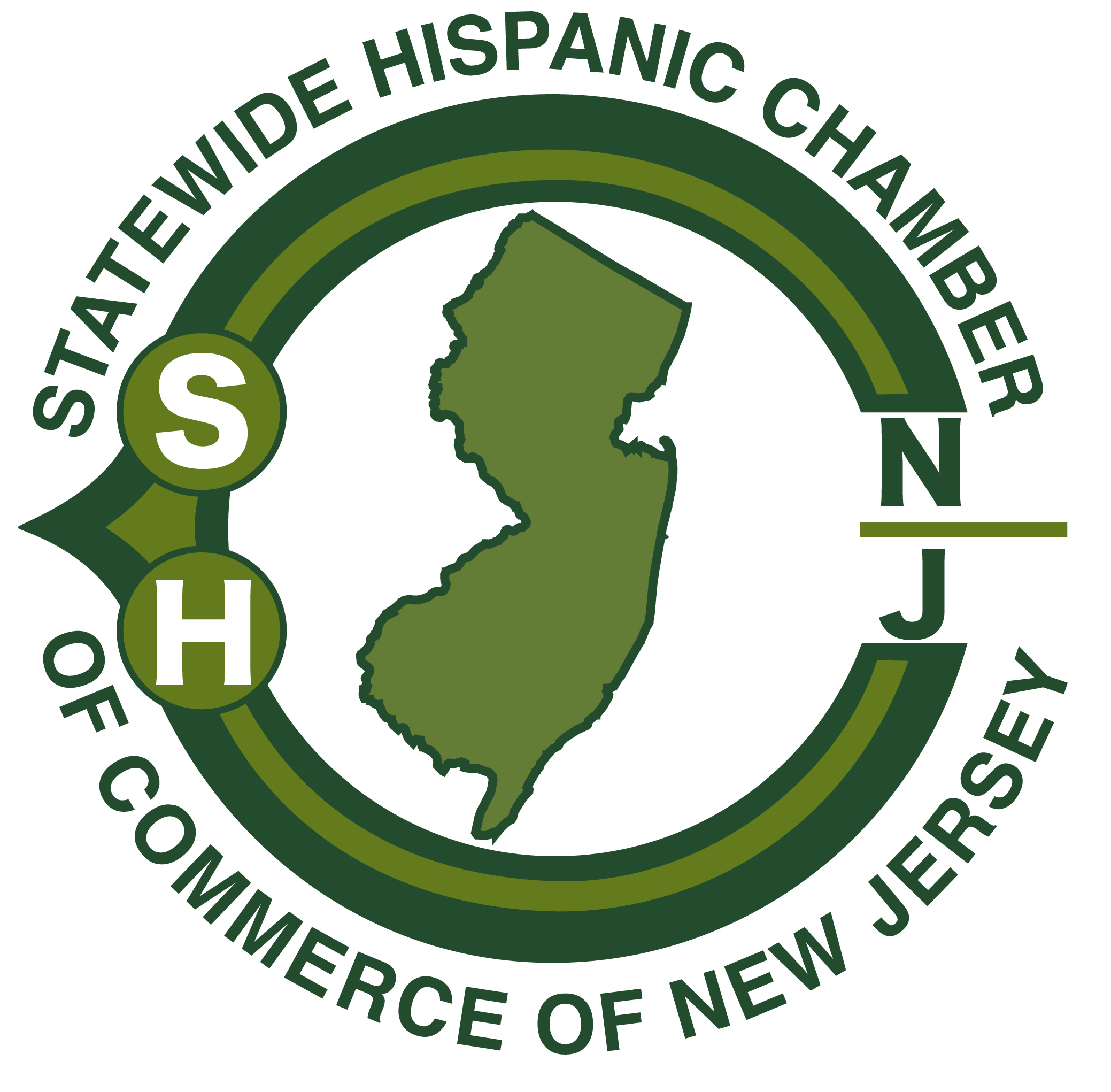 Our Story
As a not-for-profit organization for over 28 years, SHCCNJ has become the voice of the 120,000 Hispanic Owned businesses that contribute over $20 Billion to the State's economy. The Chamber is the premier vehicle to access the Latino community and its formidable purchasing power, as evidenced by our growth of non-Hispanic membership reaching 45 percent.