Entrepreneurship - HETP
Our goal is to provide access, opportunity, and meaningful mentorship/coaching AT NO COST to empower these small business owners with the required skill set necessary to become successful. Ultimately, HETP seeks to provide Hispanic-owned businesses with the resources to become viable assets in the communities that they serve.
Ready to become a member?
As a member, you receive the support and mentorship from dedicated professionals in both the private and public sector.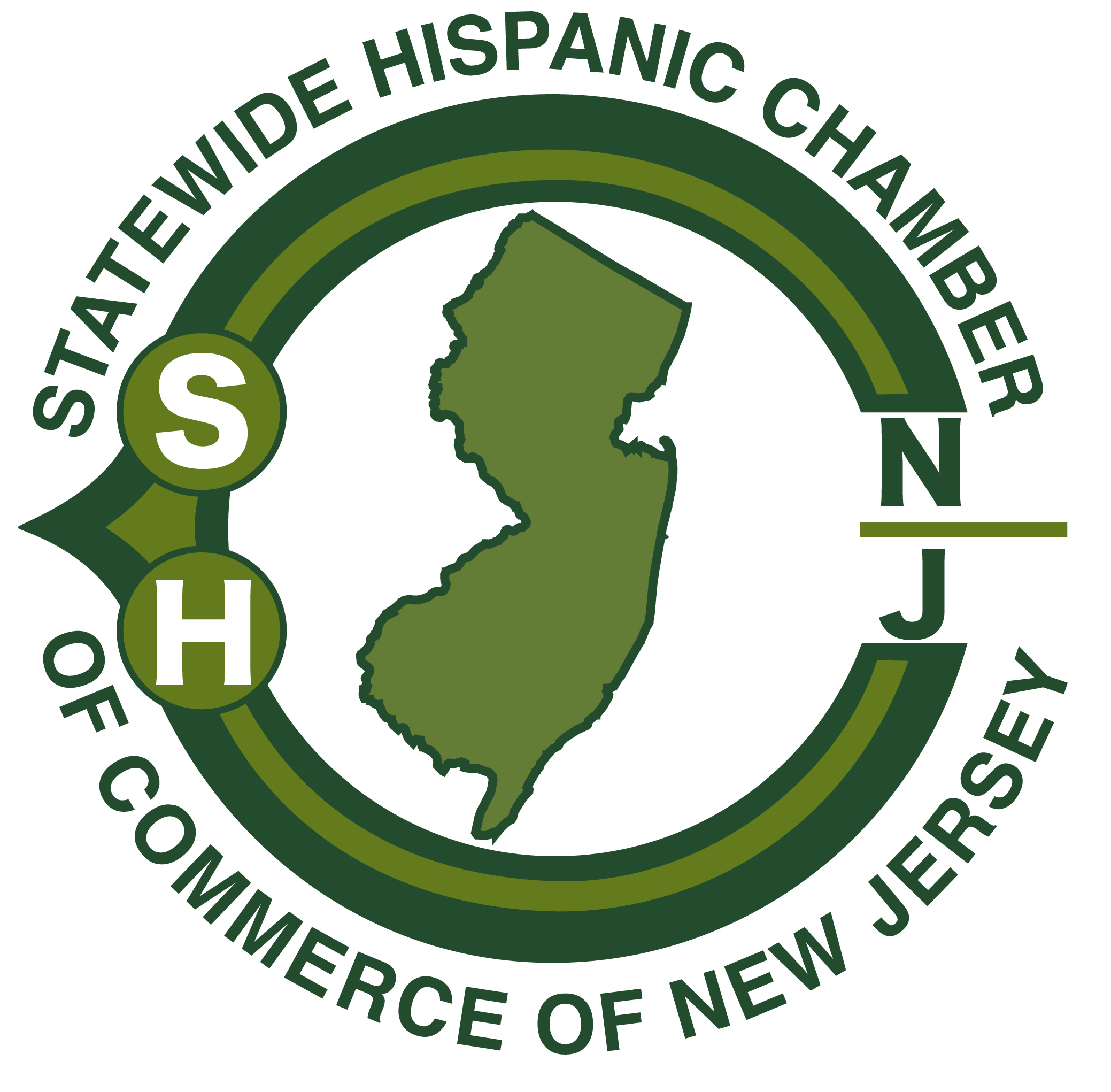 Our Story
As a not-for-profit organization for over 30 years, SHCCNJ has become the voice of the 120,000 Hispanic Owned businesses that contribute over $20 Billion to the State's economy. The Chamber is the premier vehicle to access the Latino community and its formidable purchasing power, as evidenced by our growth of non-Hispanic membership reaching 45 percent.